Tagged and Certified Wire Rope Slings
To ASME B30.9
Information to To Let Us Know For Making Your Wire Rope Slings
​6.

You must notify us of any extreme environmental conditions, exposure to very high or low temperature, as well as the extent of available headroom, and whether or not the sling may see any shock loading or bouncing of the load - if known.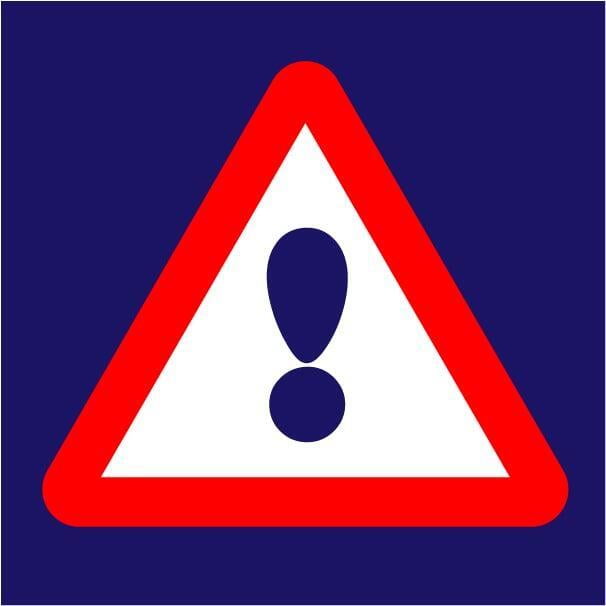 Environmental and other required notifications -
Do not use at temperatures above 400° F or 204° C or

below -40°C or -40°F Fiber core slings should not go above 180°

Exposure to chemicals, liquid, gas, vapor or fumes can degrade the strength of your sling. You must notify us if such exposure is expected.

You also must inform us of the conditions of loading, including whether the sling is likely to be subjected to a shock load, whether the load to be lifted is inherently dangerous, e.g. hot metal or acid, whether the load is to be transported over areas involving high risk e.g. work areas.

Other technical requirements or any special requirements applicable on the site(s) where the sling is to be used.