Who needs rope?
Over the years the stock and product selection at Eastern Sling grows and evolves. Now, as the demand of the New York City elevator market has dictated, the amount of elevator rope product in stock is unprecedented.
As Christian Post, Eastern Sling NYC general manager points out "I want to be able to service every need of my customers, not with just product that fills the need, but with the best product available anywhere."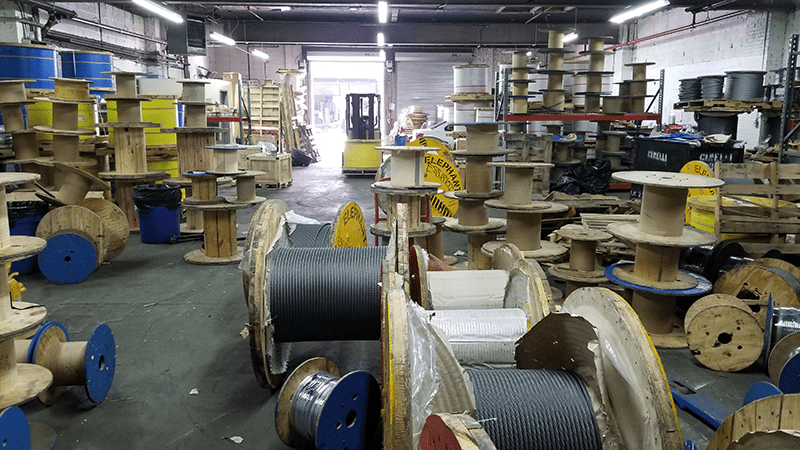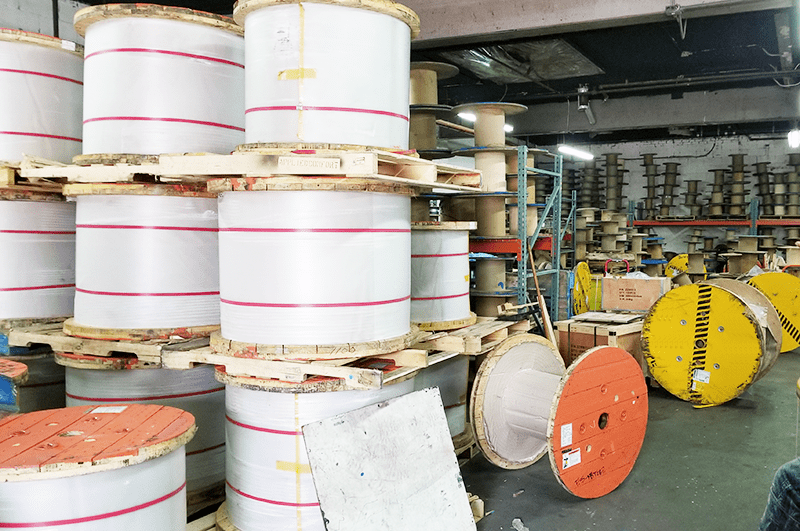 As a result, both Eastern Sling in Boston and Eastern Sling NYC are loaded with the highest performing, pre stretched wire rope made for the elevator industry. Both Christian Post in New York and John Mckinnon in Boston are 100% committed to servicing their customers with this product.
"Not only is our price as good if not lower than the cheaper product offered by the competition, but I'm delivering it to them where and when they need it. Mid-town at 8:00 am , no problem, I've got you covered." said Christian of his team's very committed service policy. "My only problem is that there are customers that don't believe it." When asked what he means by this, Christian explains "Often they'll say some address at 8:30, and we call the technician, who doesn't arrive for another 45 minutes."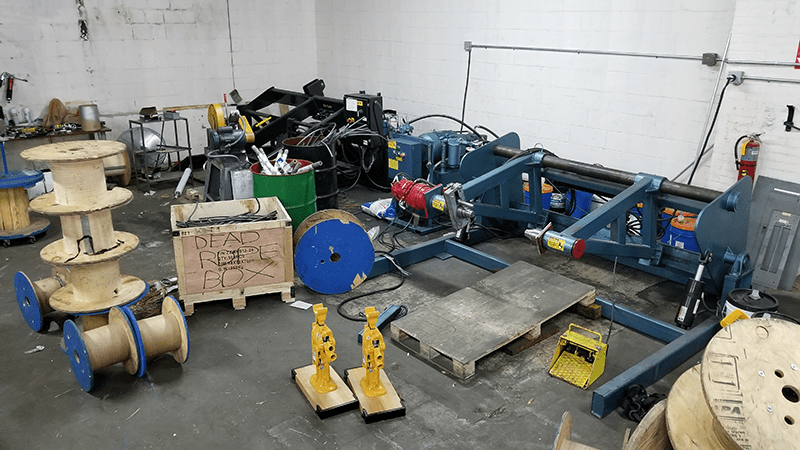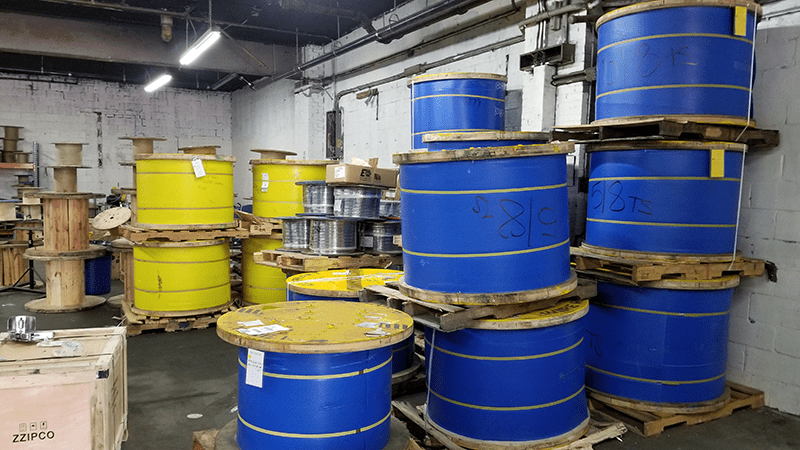 At the demand of the customers who need a strong service, New York has added reeling capacity, to make sure that the customers get the products and services as soon as they need it .
So the rope rolls on, and Eastern Sling once again is at the reel, delivering value added service, coupled with the highest degree of competence in the lifting and wire rope business!